Uncontrollably Fond Episode 1 broadcasted by KBS2. Download and watch this Korean Drama series with English subtitle and Indonesia subtitle.
Title : Uncontrollably Fond
Genre : Romance, Comedy
Broadcast Channel : KBS2
Release date : July 06, 2016
Schedule : Every Wednesday and Thursday
Air Time : 22:00 (KST)
Episodes : 20
Duration : 60 minutes
Country : South Korea
Language : Korean language
Main Cast / Starring by :
Kim Woo Bin as Shin Joon Young
Bae Suzy as Noh Eul
Im Joo Hwan as Choi Ji Tae
Im Joo Eun as Yoon Jung Eun
Supporting Cast :
Jin Kyung as Shin Young Ok
Choi Moo Sung as Jang Jung Shik
Hwang Jung Min as Jang Jung Ja
Park Soo Young as CEO Namgoong
Jung Soo Kyo as Jang Kok Young
Jang Hee Ryung as Jang Man Ok
Lee Seo Won as No Jik
Kim Min Young as Go Na Li
Kim Jae Hwa as Kim Bong Sook
Yoo Oh Sung as Choi Hyun Joon
Jung Sun Kyung as Lee Eun Soo
Ryu Won as Choi Ha Roo
Jung Dong Hwan as Yoon Sung Ho
Plot / Storyline / Short Synopsis :
Shin Joon Young (Kim Woo Bin) and Noh Eul (Bae Suzy) were a couple who got separated during their childhood due to an ill-fated relationship but meet again in later life. Shin Joon Young is now a top actor-singer while Noh Eul is a documentary producer.
(From : Koreandrama.org)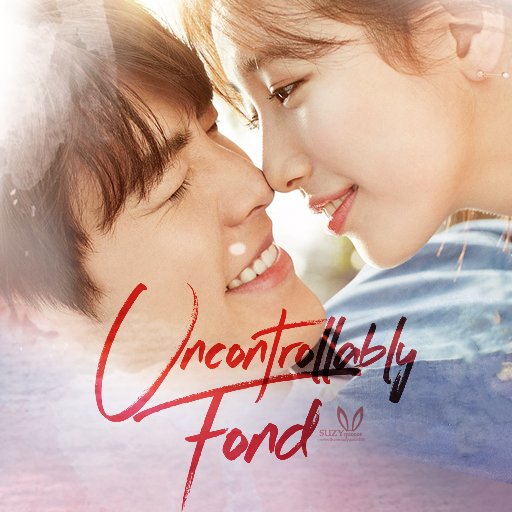 Check Subtitles here : [ Eng sub / Indo sub ]
540p Video Info :
Sources – Raw HDTV 720p NEXT
Encoder – Ferlouine
Quality – HDTV
Resolution – 960 x 540
Video Codec – H.264
All videos are from random sources, the quality is variable
Please Use the latest version of VLC Player to play the downloaded video
Try search the subtitles at Subscene if we still don't put the subtitles here
Thank you for always visiting this site and for your support to us
ATTENTION :
* Copyright of the films, movies are belong to the real owner (Producer or Broadcast channel)
* The files will or can be removed if the copyright owner complain to this site.
Note :
* This site never buy any films and movies from any filming company.